Businesses
Investing thematically in the world's
potential
Global reach with local impact
52

Funds investing in major world economies

180+

Institutional investors around the world

31

Offices in 9 countries
Focused on sectors vital to the future
We thematically invest today in sectors that we predict will play an integral role in the economy well into the future. Our global reach and local market knowledge give us considerable insight into these rapidly evolving sectors, enabling us to make better decisions, orchestrate some of the industry's largest transactions, and deliver attractive returns for investors.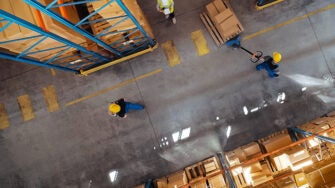 Logistics
Rapid growth in global commerce and e-commerce depends on logistics real estate investment. With evolving market conditions magnifying the importance of supply chain efficiency, demand is only increasing. 
Through our investments in global logistics properties, as well as innovative, emerging technologies that add value to these assets, we seek to lead the way in this segment.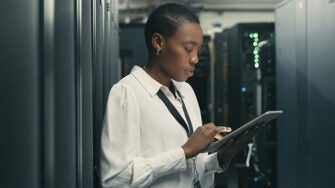 Data Centers
With global internet traffic, 5G adoption and data creation growing globally, demand for data center real estate will continue to rise exponentially.
At GLP Capital Partners, we're at the forefront of investing in the data centers that will meet the needs of an interconnected world.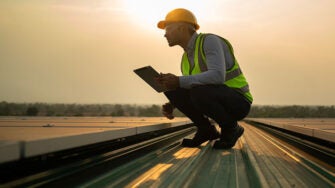 Renewable energy
Countries and corporations worldwide are making an unprecedented commitment to a net-zero emissions future. 
Starting with the real estate in which we invest, we're dedicated to making responsible investments that respect the environment.   
Our investment platform
Our diversified investment strategies include a dual focus on real assets and private equity.
Real assets
Leveraging our global scale, local presence and proprietary intelligence, we identify and execute attractively priced investment and development opportunities across our funds. 
Our partnership with GLP also directly informs and enhances our investments, further driving strong fund and asset performance.
Private equity
As an early mover in new economy sectors, we use our perspective to invest in high-potential businesses that are making pace-setting innovations in those same sectors. 
These companies provide strategic insights and products we can deploy into our portfolio of real assets, keeping us connected across the full ecosystems we're building.
1 The GLP Perpetual Fund represents a discretionary investment and asset management agreement in respect of GLP and its balance sheet which is not made available by GLP Capital Partners to any other investor.