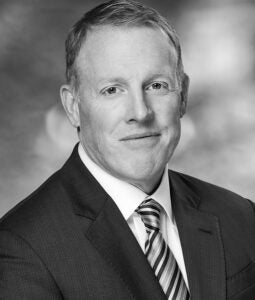 Pete Kane
Chief Operating Officer
Pete Kane is the Chief Operating Officer at GLP Capital Partners ("GCP"). Pete has more than two decades of experience in the real estate industry and previously served as Chief Financial Officer of GLP's US platform, where he helped guide GLP's strategic sale of US assets in 2019, the largest private real estate transaction globally at the time.
Prior to GLP, Pete spent over 10 years at Prologis, most recently as the Senior Vice President of Global Operations. Pete was previously the CFO of GE Capital Residential Connections.
Pete graduated from the University of Colorado.